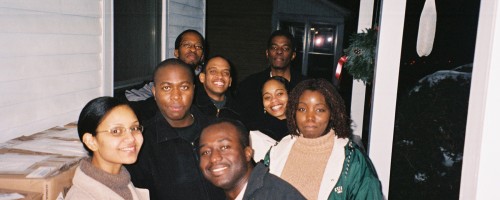 Two containers loaded with books  donated by medical students in USA were collected, packed and shipped to Tanzania in 2008 and 2009..
On its last shipment, Maendelo was able to ship an estimated 250 medical books, 400 study cards and 11 CDs  worth 15mil Tshs (~9,000USD)  to Hurbert Kairuki Medical University- HKMU. An equivalent amount was donated to Muhimbili University of Health and Allied Sciences one year before making.
Maendeleo's books drive to have contributed approximately 20,000USD.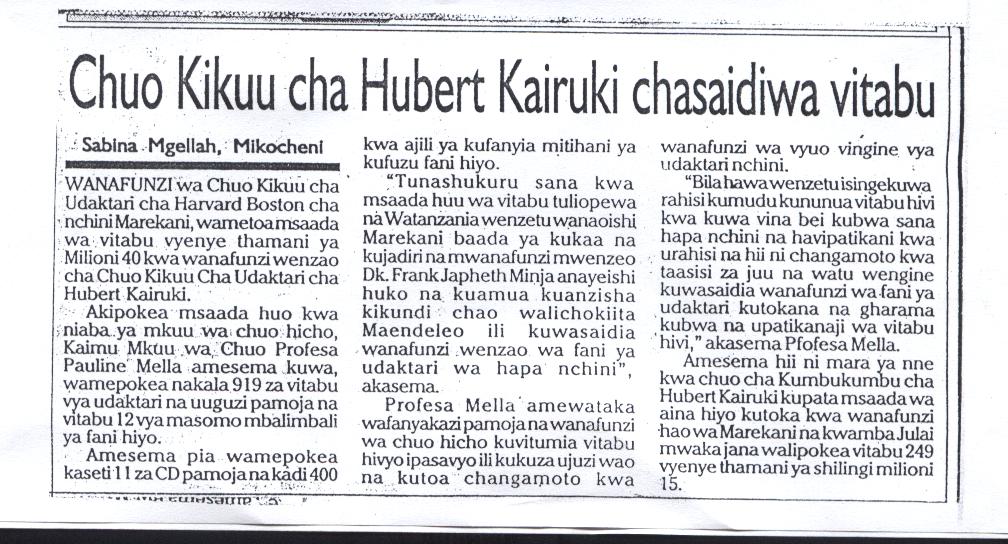 Maendeleo is proud to have tapped into the resources of Tanzanians in the diaspora and other friends into joining hands to help expand and equip the Human Resource for Health in Tanzania.